POPULAR TOUR PACKAGES
the most popular Bali-Nusa penida-Lembongan tour. It feel amazing experiences to see the Bali culture, heritage, wildlife, sand, beach and more, see our collection
Why Book with Mansago

Saving Money
we have a lot package trip choice. it will help you to save your money more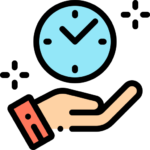 Save Your Time
with our assistance who experience at local attraction in indonesia. it will saving your time to choose your Trip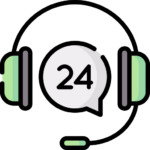 24 hrs Operator
24 hours we ready to assist you during your holiday
Our Service
we have 15 years at industry hospitality. and Service to the guest is our priority

Flexibility
Tour packages that we have offered to you can certainly be customized as you wish. There are several choices of attractive Bali tour packages and complete with rundown trips that you will pass during the tour with Bali Tour

Affordable
We also make Bali Tour at cheap prices. But it is not the cheap priority that is not classy. If you want to do a consultation for the cost of the tour and want to custom destination, contact our customer service team. FREE!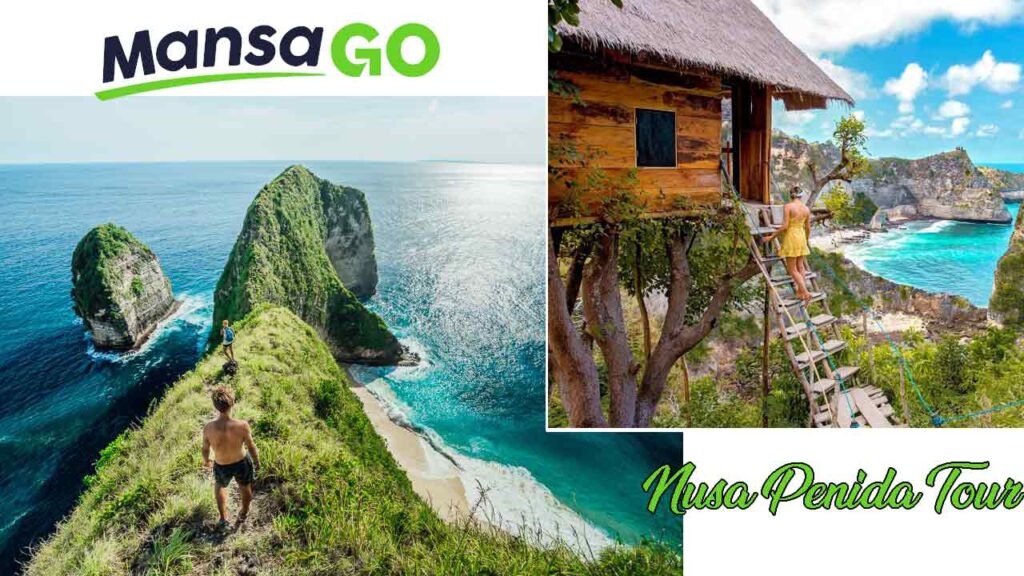 Nusa Penida Tour
Nusa Penida Tour is simply one of many amazing things Bali has to offer. Nusa penida is no 4 recomendation place to visit by Tripadvisor.com as Popular Destinations — World
Nusa Penida Tour
Labuhan Bajo Trip
Labuan Bajo Trip is one of the best place for vacation in indonesia.
Some recommended destinations are including Padar Island, Kelo Island, Rinca Island, Gili Lawa Island, Kanawa Island, and many more. We will explain the detail of each of the destinations below
Labuhan Bajo Trip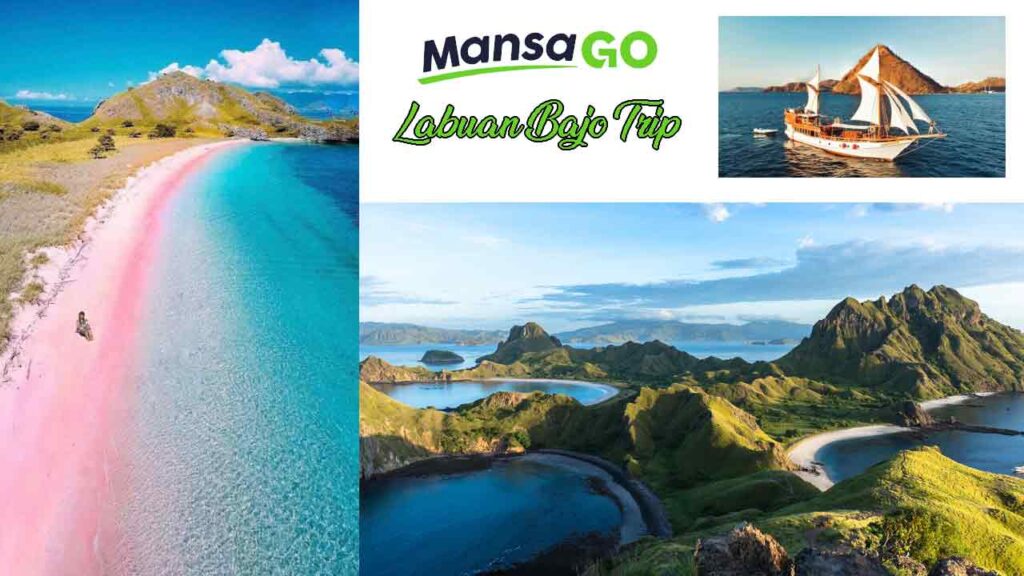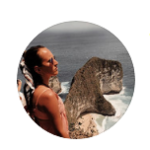 Definitely go to nusa penida, don't hesitate! If you want to dive do it at nusa penida! We dived with tempel dive! We saw manta's, stingray, dolphins, bleu ring octopus, and explore whole island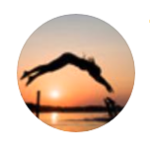 Awesome pure virgin beauty. Only 30 mins away from Sanur by fast boat. A must visit for all able body, guaranteed won't disappoint.
Take a look at my pics as prove.
Highly recommend to arrange for car and driver rental in other words plan ahead….the roads are hilly, narrow and direction can be confusing.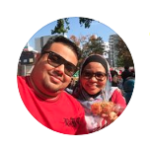 When you in Bali.You should find a trip to Penida Island.Its such a lovely place for those travel to Bali and you not regret when you were there.Place like Angel Billabong and lot of beautiful place.If you have more time you should stay atleast 1 night there.The island is just 2 years open for tourist to explore and they a lot virgin place is intouchable and one of the pioneer to be there.Also you can swim with Manta Rays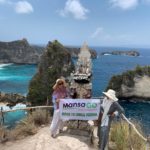 We are a small group of 6, all woman.. eager to visit Nusa Penida..Mansago manage to provide a tremendous trip to visit the beautiful spots in Nusa Penida. Prepare yourself for a little adventuring journey as the trip is quite challenging.. But the view is to die for.. A must visit..
Very good service by Fadjar. Brought me and my family to all the good places. Very accommodating. All the pictures taken by Fadjar were very good. He would even climb trees to get a perfect picture. Definitely a must Best tour guide!
One of Best spot on Nusa Penida you must visit. The beach is like a little finger (or kelingking in Indonesia Languange). Beware of you take selfies, thr fences are very small. There's a staircase to walk down to the beach. Our guide told us it'll take about 35-40 minutes each way. I wished we had more time but it was a daytrip and we wanted to see other places so we didnt Go ahead down to the beach.
Our information about Bali, Nusa Penida, Lembongan and Labuan Bajo