How to get from Bali to Nusa Penida, Nusa Ceningan and Nusa Lembongan
Nusa Lembongan , Ceningan and Nusa Penida will give you a very different holiday feel
Then How to get to Nusa Penida from Bali ? It's easy to access. Let's explore!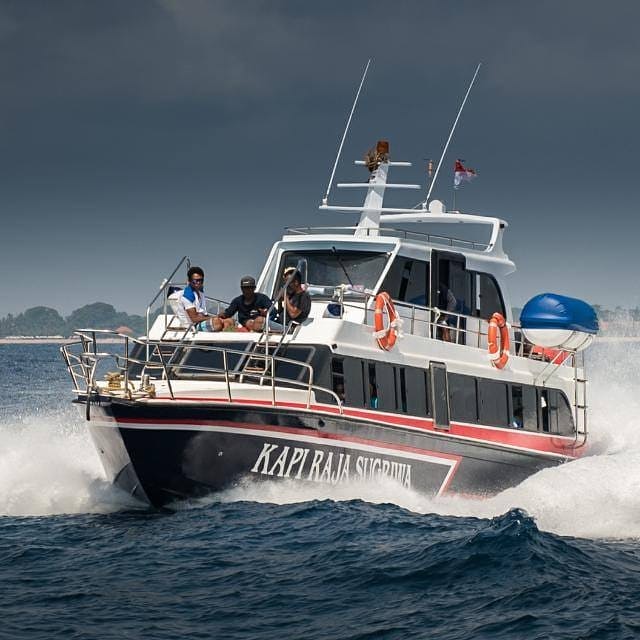 Access to Nusa Penida from Sanur Bali
Are you a traveler from outside Bali?
If you go to Bali Island using an airplane, you will land in Denpasar City.

From Denpasar you can rent a taxi or other vehicle to Sanur Port then cross using a boat to get to Nusa Penida.

The wave of tourists who come to visit Nusa Penida always increases every year so don't be surprised if you want to go there, there will be a lot of tourist crowds.

At least there are 3 types of transportation modes that serve departures to Nusa Penida, namely fast boats from Sanur Harbor, Ferry Boats and Traditional Boats.

But in Bali a common place is used as access to cross to Nusa Penida Island, Sanur Port.

How to get from Bali to Nusa Penida can go through this port by looking for fast boat rentals that are already available there.
Read Other Article :
Things To do in Nusa Lembongan4 Best Spot for Nusa Penida Snorkeling Trip
Type of Transportation to Nusa Penida
Choosing the Port of Sanur as a place to cross is a practical way because it can save a lot of time with the many choices of fast boats available there.
You will dock at Nusa Penida through several ports such as Banjar Nyuh Port, Toyapakeh, Sampalan and Buyuk Port in accordance with the fast ship provider company that you rent.
Traditional boats can also be an alternative to how to get from Bali to Nusa Penida, the people there usually call them "jukung".
There are several points of departure using traditional boats or jukung, namely through Kusamba Port, Tri Buana Harbor and Banjar Bias Port and from departing through the three places it will dock at Toyapakeh Port, Pond Port and Port near the Nusa Penida Sub-District Office.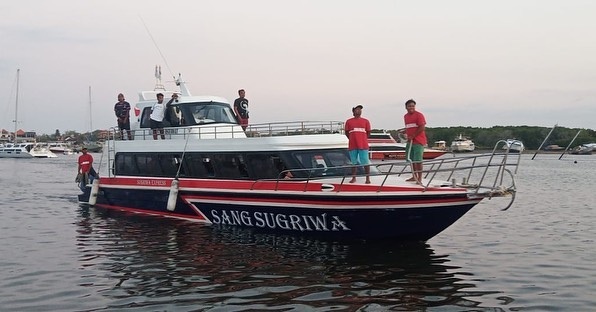 The price for one crossing using this transportation is cheaper than using fast boats or ferries but with a slightly longer estimated time.
The next option you can use is ferry transportation, This transportation is the cheapest compared to other. For those of you who want to take a private vehicle to Nusa Penida, you can use the Ferry Boat.
The crossing using this boat is only serviced once in a day with a duration of about 1 hour 30 minutes depending on the weather and water conditions