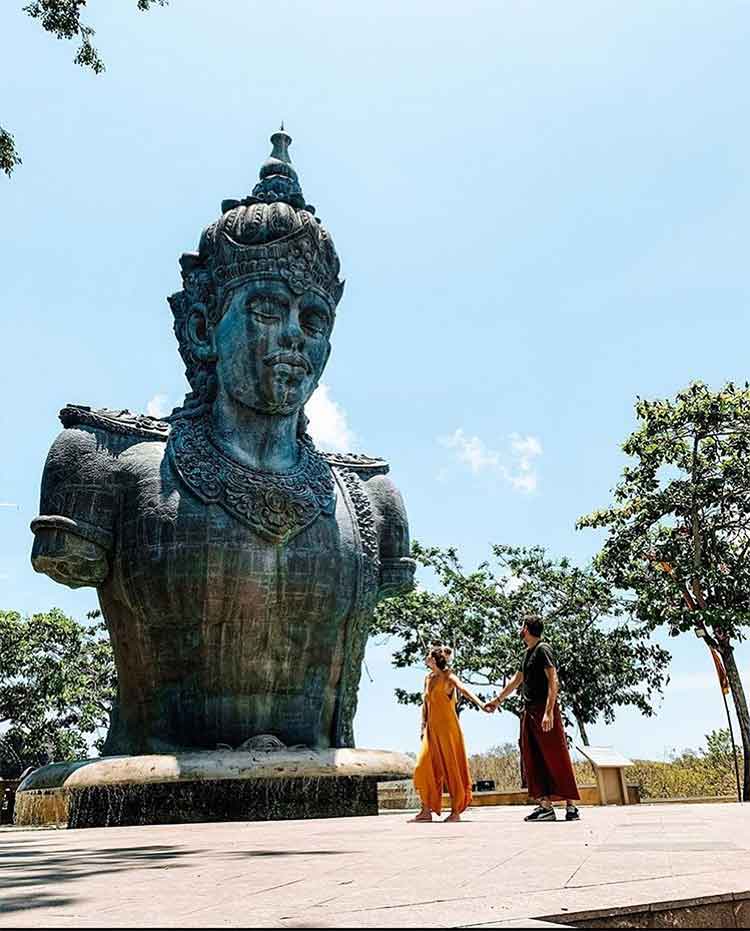 If you have a plan to visit Bali for your next holiday, you can join a special Bali package tour. It is 7 days and 6 nights tour with a dinner cruise. The tour package is including exploring the exotic island, Nusa Penida. Here is the itinerary of the tour. 
Read More
Day 1 
All the members of the tour arrive at Bali International Ngurah Rai Airport. Our driver will pick you up and deliver you to the hotel or base camp. You will ride a full AC car along with a professional driver who knows Bali well.  
Day 2 
After getting rest you will start the trip to the east of Bali. In this trip, you are about to explore two main popular holiday destinations in Bali which are Kintamani Volcano and Ubud. The scenery is extremely amazing and it is a great opportunity to explore the last active volcano in Bali. In Ubud, you can enjoy beautiful rice paddies and Hindu temples.
Day 3 
You will continue the trip to the South part of Bali and Uluwatu Temple. Just be ready to wet because you will ride a banana boat. Then, the tour guide leads you to Uluwatu Temple. Besides exploring the temple, you can also do some great activities such as surfing or watching Kecak fire dance. 
Day 4 
The next day you will go to the North part of Bali to explore Taman Ayun Royal Family Temple, Ulundanu Beratan Temple, and Tanah Lot Temple. Taman Ayun Temple is a beautiful temple along with an amazing garden and water fountain. Beratan Temple is also beautiful and unique because the location is in a lake. Tanah Lot is also popular because the location is on a beach.   
Day 5
This is also an exciting day because you are heading to Nusa Penida. The nature scenery is fantastic and you can do several great activities there. Let say, you can go to a particular cave known as Pura Goa Giri Putri Cave. Moreover, you can explore other great areas such as Atuh Beach, Peguyangan Waterfall, Seganing Fall, Kelingking, Manta Bay, and many more. 
Day 6 
This tour is not only about amazing and unforgettable exploration to several fabulous places across Bali but also about your special culinary experience. This is your opportunity to enjoy the most romantic dinner cruise. You are about to enjoy the menu with a beautiful sunset as the background.   
Day 7 
The trip is almost over and you have to check out. Our driver will deliver you to the Airport. 
So, if you have a plan to stay a little bit longer in Bali for a holiday, you can try the 7 days and 6 nights tour. The itinerary above shows that your adventure in Bali is going to be fun and challenging. You may join this trip alone, with your beloved family, or with your best friends. In the end, you will bring a lot of memorable experiences that you can share with anybody who has a dream to go to Bali. 
 Rate
1 реrsоn : USD 355.00
*minimum book this package 2 person