what to do in nusa lembongan– Have you ever visited all the tourist attractions in Bali, but feel something is missing? Are you looking for a hidden paradise in Bali? Bali is indeed known for its beautiful scenery. Many foreign and domestic tourists only visit Kuta Beach, Tanjung Benoa and Nusa Dua. However, do you know if Bali has beautiful small islands one of which is Lemb ongan Island or in the local language called lembongan?
Tourists know this island as an alternative destination during holidays in Bali due to the atmosphere on these islands which offers a quieter but offer beautiful scenery. Then, Here are 4 best things to do in lembongan.
Diving in Nusa Lembongan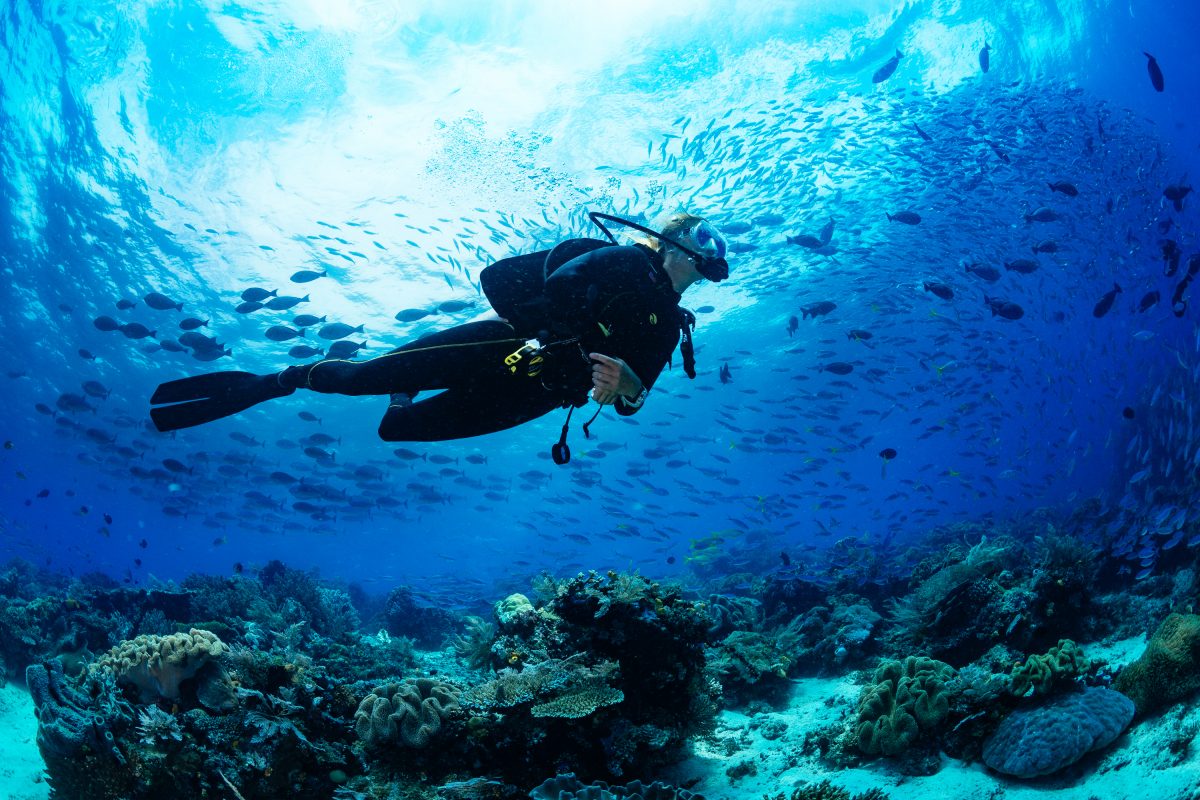 Although Lembongan is not too large, on this island you are free to enjoy its natural beauty. You can dive in Nusa Lembongan Island which is rich in coral reefs and another marine biota. Lembongan is known as a diving spot to see marine animals such as sunfish, manta rays, sea turtles and other marine animals.
Looking at the Nusa Lembongan Mangrove Forest
Did you know that residents who live in Lembongan depend their lives on seaweed farming activities as well as the tourism sector?if you want to know about wiki lembongan Click Here
When you visit Lembongan Island, one of the things what to do in nusa lembongan is to take a tour around the mangrove forest.
The coolest way to enjoy mangrove forests is by renting a boat. You can rent the boat to the Lembongan residents. You will be invited to Nusa Lembongan tour for half an hour. After that tourists are free to do anything. You can also snorkel on the beach around the famous mangrove forest and lots of small fish in it.
Surfing in Nusa Lembongan Beaches
Surfing in Lembongan is really attractive both foreign and domestic tourists. The reason is quite simple. Great waves in the Lembongan Laceration Spot area are very challenging to be surpassed by surfers, while those who are newbies can attend surfing schools on several tour operators.
Doing Nusa Lembongan Boat Tours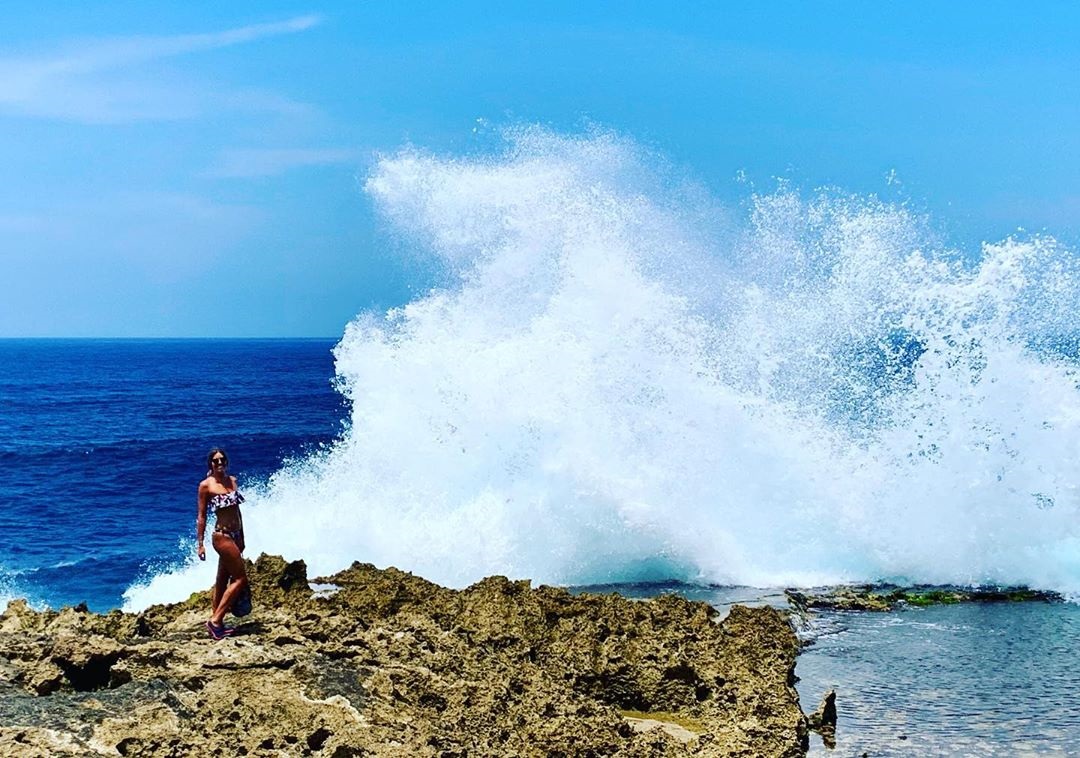 If you are not satisfied if you just go around the mangrove forest, what if you go around to the island, are you interested? This activity is very interesting. You are required to book a tour package to get around Lembongan by using an exclusive boat which only fits 20 tourists including the crew. One tour package that you can order is the Catamaran Sailing Waka Tour. Using a small cruise ship, 20 tourists will be invited to tour around Lembongan Island.
That's the 4 best things what to do in nusa lembongan. Good luck!