Have you been to Bali and satisfied enough with many tourist destinations there? So, for the next trip, it seems better to visit other small islands outside Bali. Yes, Nusa Penida and Nusa Lembongan are also well-known for their stunning landscapes. There are so many activities to do there including the most favorite one; the water activity. To enjoy it even more, make sure to join the package of Full Board Water Activity with an itinerary as follows.
Round Trip Boat Transfer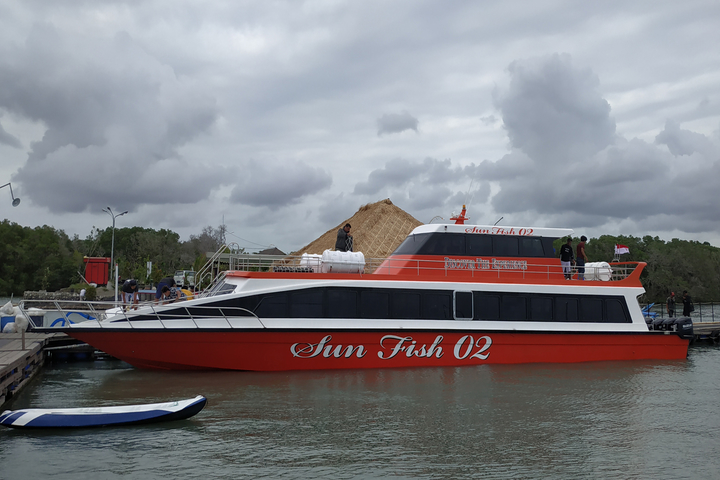 The round trip boat transfer refers to the trip or voyage by riding a boat. the trip was conducted starting from Bali to Nusa Penida. Then, you can also go back to Bali using the same boat type anyway. although it is basically the means of transportation, people enjoy it just like it is the main destination. Prepare yourself well so that the trip is done more comfortably and happily.
Water Activities in Nusa Lembongan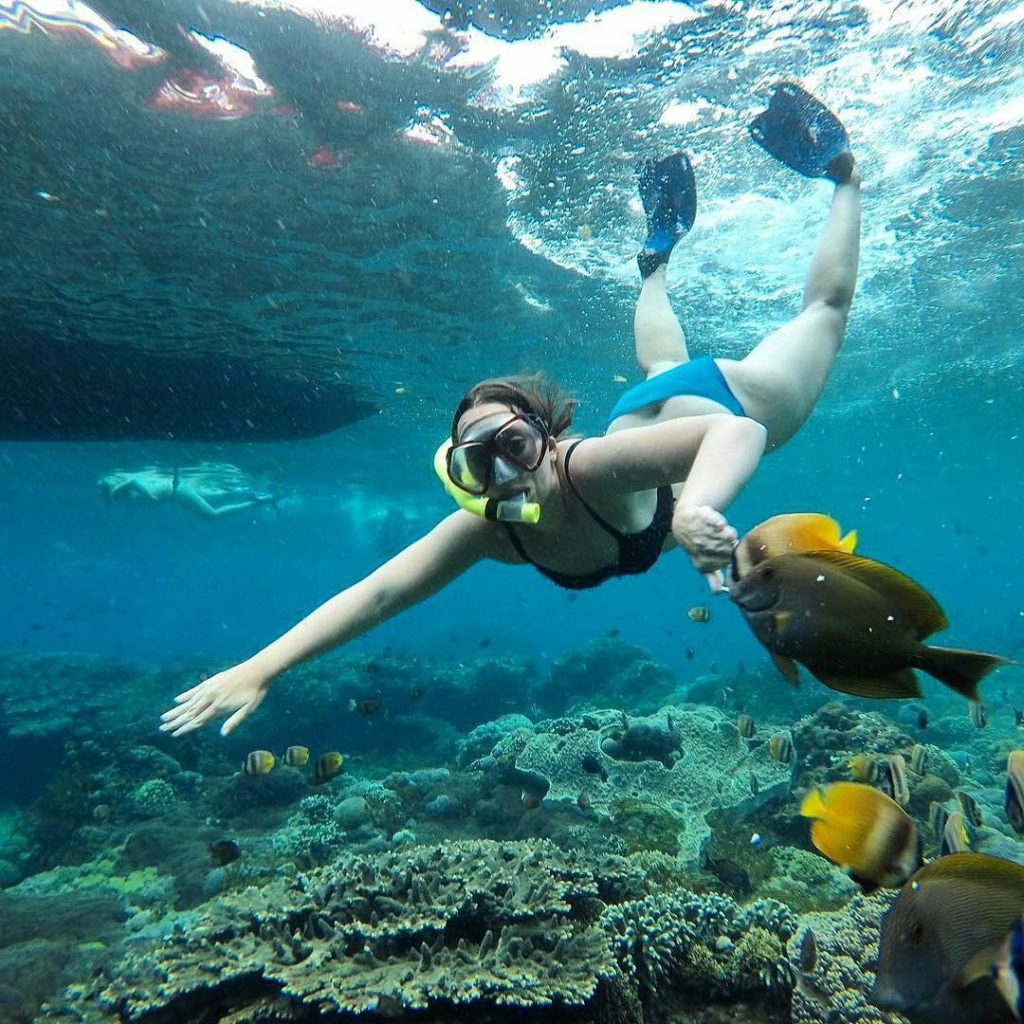 After being arrived on the island, the welcome drink can be enjoyed with your family and friends. It is before you are doing other activities in Nusa Lembongan. The beaches on this island are just great. So, make sure to enjoy them well. Besides, there are also the banana boat, donut boat, snorkeling, seawalker, water slide, and many more to do. After being tired of playing all of them for hours, you can go to the place available to enjoy lunch. This island also provides you a beach club for you who are interested to join. 
The Afternoon Tea
Your trip to Nusa Lembongan will be continued by playing on the beach area. You can explore the beauty of places like Devil Tears, Mangrove forest, and more. Undeniably, it seems that a day is not enough to go to all the places available on this tiny island. Then, your vacation is also continued by enjoying the afternoon tea.
Island Tour at Nusa Lembongan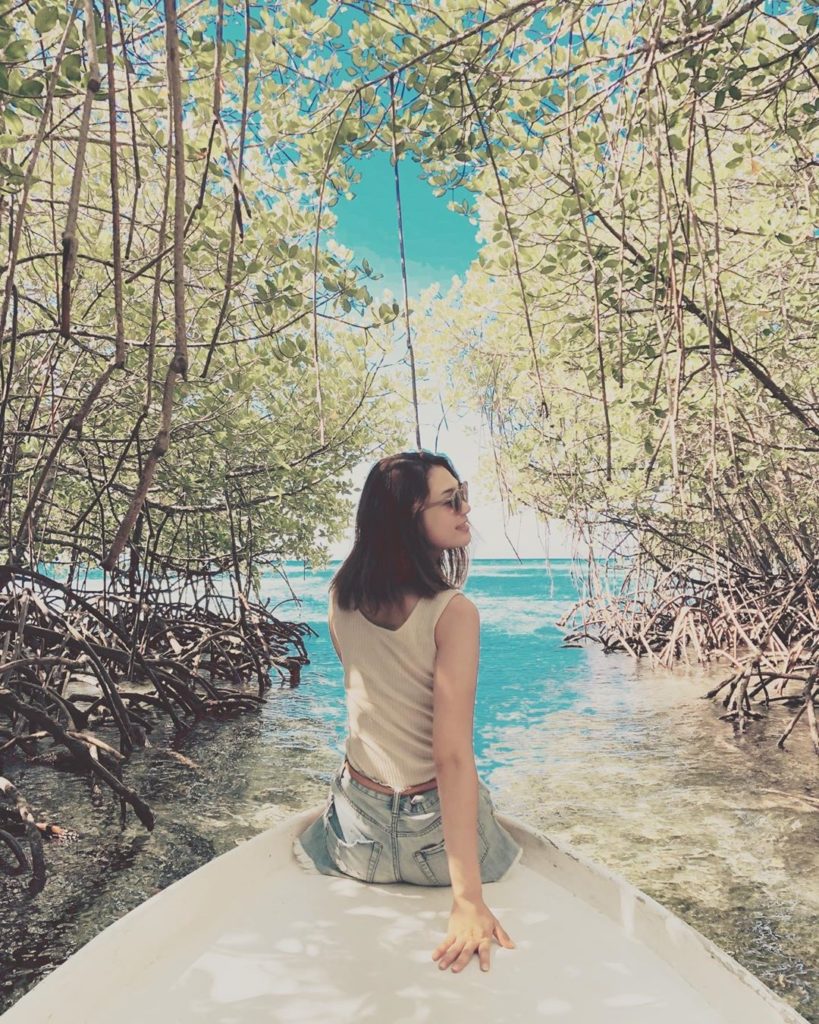 If the beauty of Nusa Lembongan is still not enough for you, you can join an island tour in Nusa Penida. Some adorable spots are also available there including Devil's Tears, Dream Beach, Yellow Bridge, and more. Commonly, this tour is conducted on the next day after Nusa Lembongan. It depends on the schedule given by the agency anyway. Before going to Nusa Lembongan, you can choose whether you want to go back to Bali first or spend the night in Nusa Penida in some Resort or Cottage