Aside from the full board water activity in Nusa Penida, there is also the shorter version. It is the half board water activity. This tour package is offered to you who don't have too many days in Bali. But although your time is limited, you just want to enjoy the beauty of two islands outside Bali, they are Nusa Penida and Nusa Lembongan. The activities to conduct are also relatively the same. But sure, you only need a shorter period of time. So, make sure to utilize it well.
The Round Trip Boat Transfer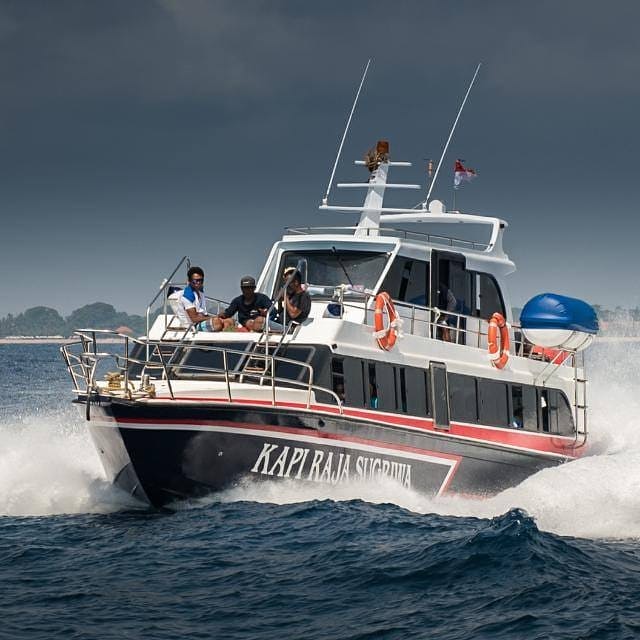 The boat transfer is conducted early in the morning. So, make sure to wake up earlier so that you will not miss the boat out. The voyage from Bali to Nusa Penida is definitely interesting. You can enjoy the stunning scenery around while feeling the breeze of the wind. Although the trip is nothing but good, make sure to prepare yourself well. You must prepare your medicines in case you often experience troubles like nausea.
Water Activities at Nusa Lembongan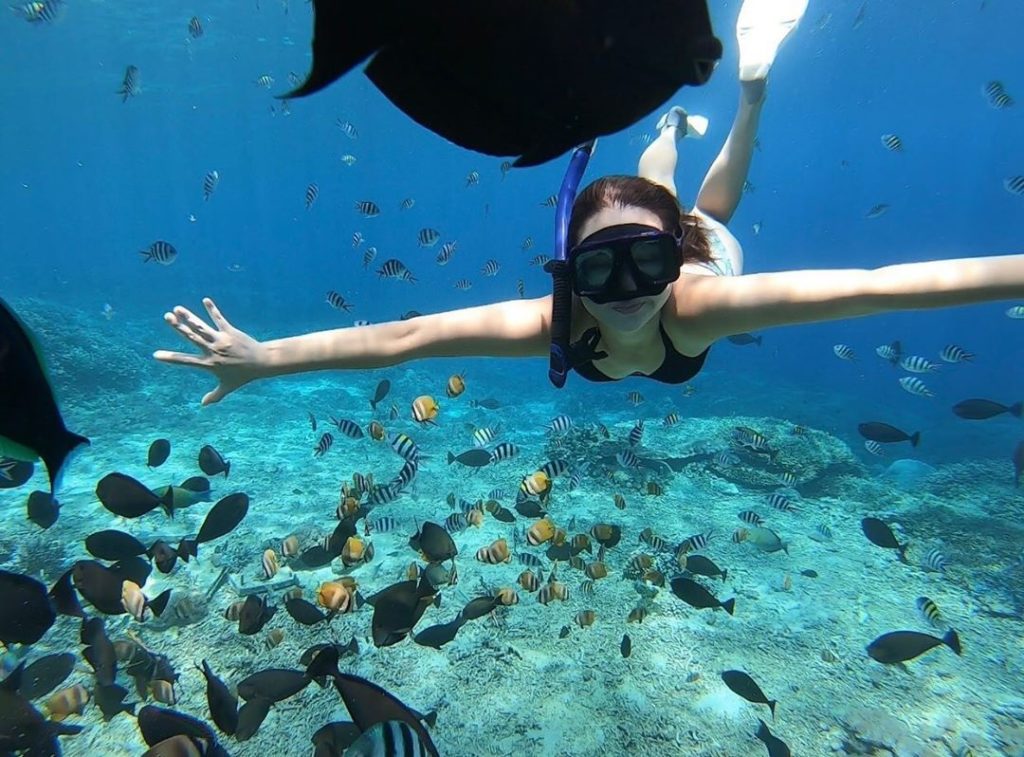 Nusa Penida is surrounded by ocean. So, there are so many beaches to enjoy there. While you have been there, it is not enough to only enjoy the beautiful scenery. Make sure to follow many water activities available there. You can name it. They are snorkeling, swimming, diving, playing with banana boats, and more. You should not worry since the tour guides there are professional. If you just want to learn more about diving and snorkeling, it is definitely the right time. There is insurance provided by the agency anyway.
Welcome Drink and Afternoon Tea
Before doing the water activities mentioned above, you can enjoy a welcome drink provided by the tour agency. Then, there is also the afternoon tea after playing on the beach. Sure, it depends on your wants after this. It is whether continuing to splash the water or simply sitting down and watch the beautiful landscape.
Nusa Lembongan Tour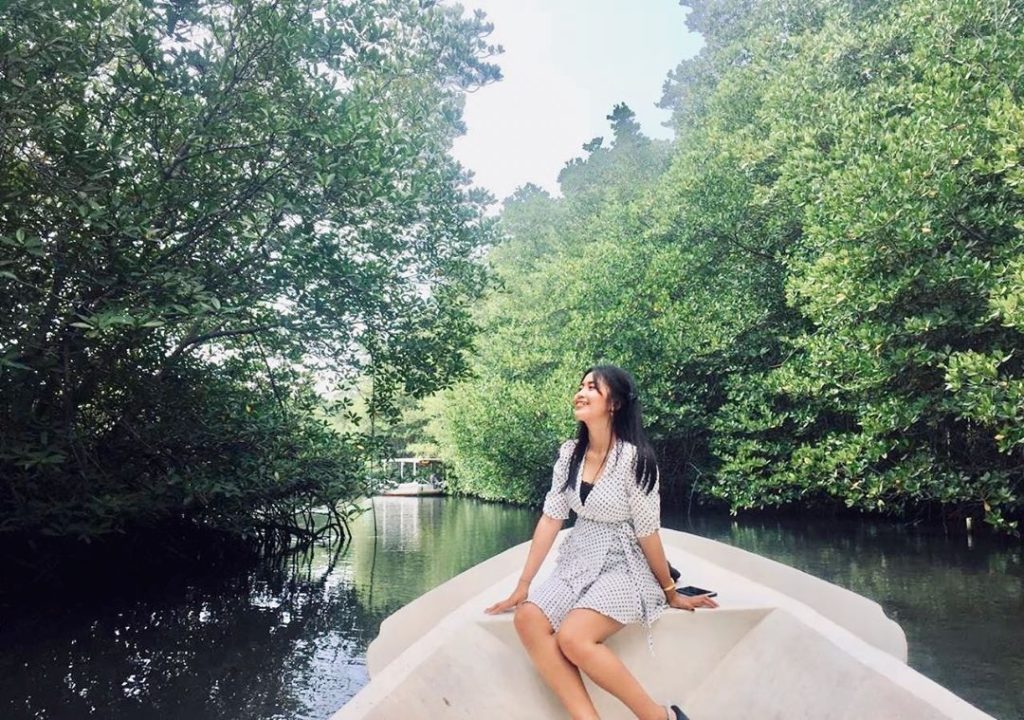 If you take the Nusa Penida and Nusa Lembongan package, it means that you must go to Nusa Lembongan after the afternoon tea. You should not worry. What to offer on the island is also really great. There is a scary but incredible place namely Devil's Tears. Besides, you can continue swimming on Dream Beach. Not to forget, there is the Yellow Bridge that is surrounded by another beautiful landscape. Unfortunately, the places to visit during the half board water activity tend to be limited. Maybe, you can enjoy more in your next trip to Nusa Lembongan.