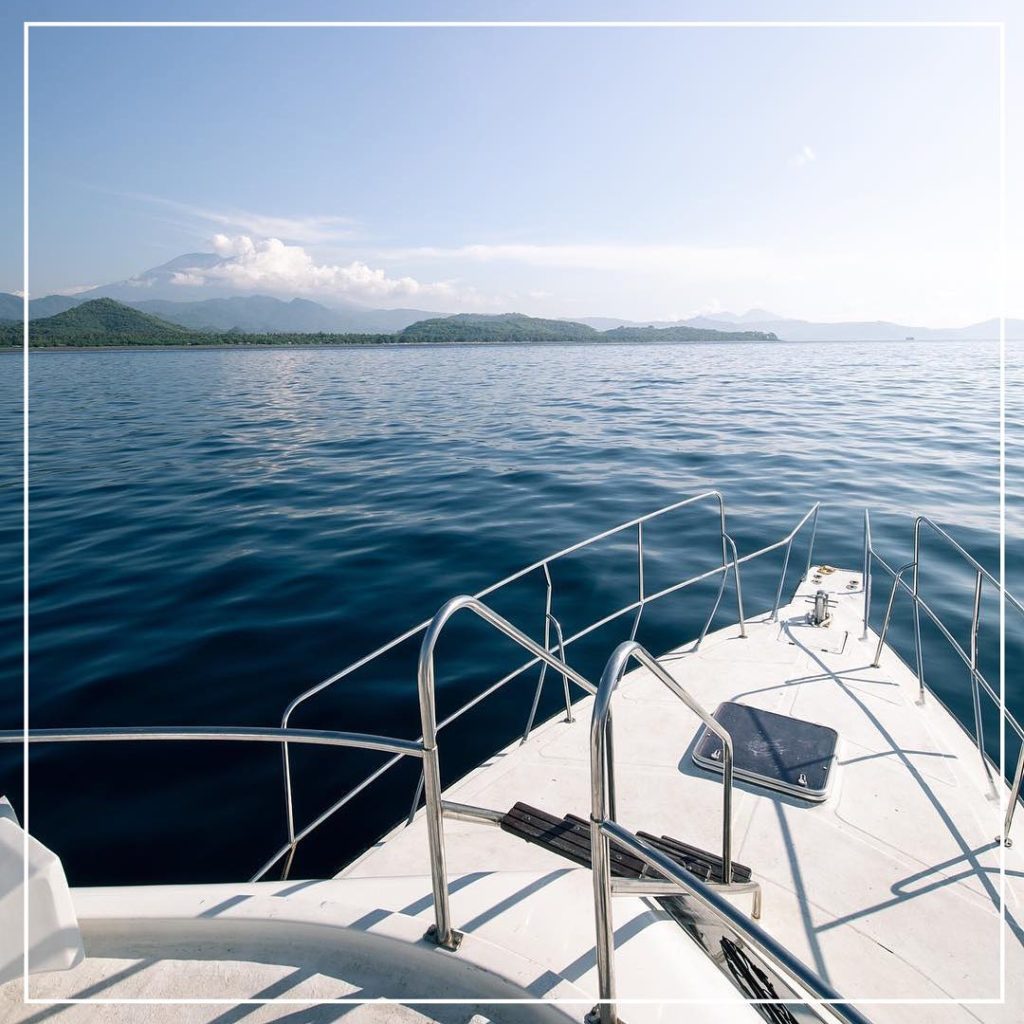 Regular speed boat services usually operate everyday between Nusa Penida and Sanur in Bali. however, it is also possible if you want to reach from Kuta to Nusa Penida as well. the trip takes around 30 to 45 minutes depending on the weather and the swell as well – in the bad weather, then the Nusa Penida day trip will be harder. In Sanur, the boats here will depart from the Huang Tuah street into different destinations in Nusa Penida, depending on the companies. You have to note that the boats will depart directly to the Sanur Beach and do not use the dock so that you need to wade.
Generally, it takes up around the knee-depth, but it may be more, up to the back the boat and you need to step on the boat stairs. If you have any limited mobility in this way, then you need someone to bring you. in the sea, there are some injuries may occur so you should be a worry. In Nusa Penida, several companies provide you with their private docks. A daily ferry will run to and came back to Padang Bai in the east side of Bali. There are some local boats which also connected to Nusa Lembongan. So, you can check Kuta to Nusa Penida as well.
Read this article :Amazing things to do in Nusa Penida?
What companies serve the boat between Kuta and Nusa Penida?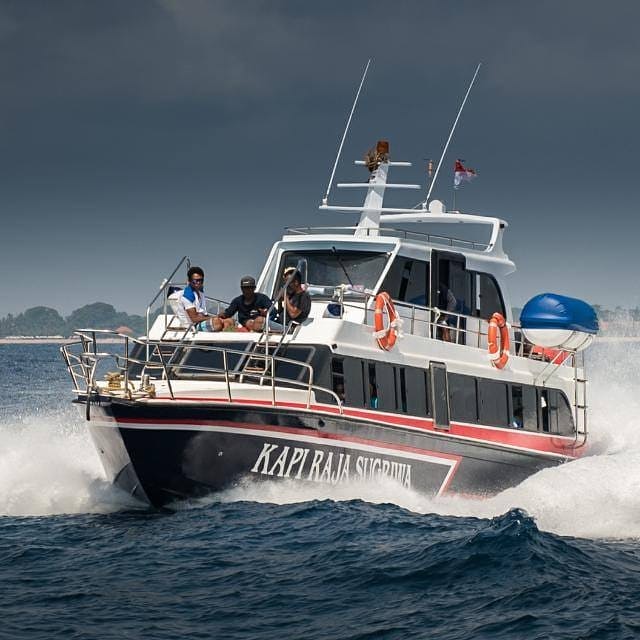 Keep in mind that there is no direct link or connection from Kuta to Nusa Penida, Bali. however, you can take a bus from Sanur, walking to the Sanur and take a ferry to Nusa Penida or you can use the taxi to reach Nusa Penida as well. or you can use a private vehicle from Kuta to Nusa Penida throughout Padang Bai and it takes around 4 hours.
How to get there?
You should know that Nusa Penida Island, there is no airport which can be landed by small aircraft. So, you have to use sea transportation if you want to cross this island. A very common way to reach Nusa Penida from Sanur is taking a fast boat. You only need to Sanur Beach which situated on the east side of Denpasar. After you arrive here, you can look for the official ticket center for fast boat to Nusa Penida. There are so many agents offer their services to take you to Nusa Penida, including a fast boat company. The price so varies and there are many ways that you can take about Kuta to Nusa Penida.